So, what's this all about then?
First, hello and salams!  Perhaps like you, we love riding bikes and also happen to be Muslim.  
Many of us substantially (and, in some instances, completely) reduce exercise during Ramadan to conserve energy.  That goes for us cyclists too.  We think that's a shame as, for those of us in good health, a sensible level of exercise should pose no harm in a fasted state.  In fact, light exercise during the month can help give lethargy and sloth the heave-ho.
So, here we have an independent spin-off of Rapha's iconic Festive 500 with the aim of encouraging more Muslims to keep active during Ramadan (and hopefully continue the habit afterwards!). 
A daily dose of fresh air can do wonders for headspace and, from a personal perspective, we've found cycling to have an uncanny habit of decluttering our minds.  
Intrigued?  Read on!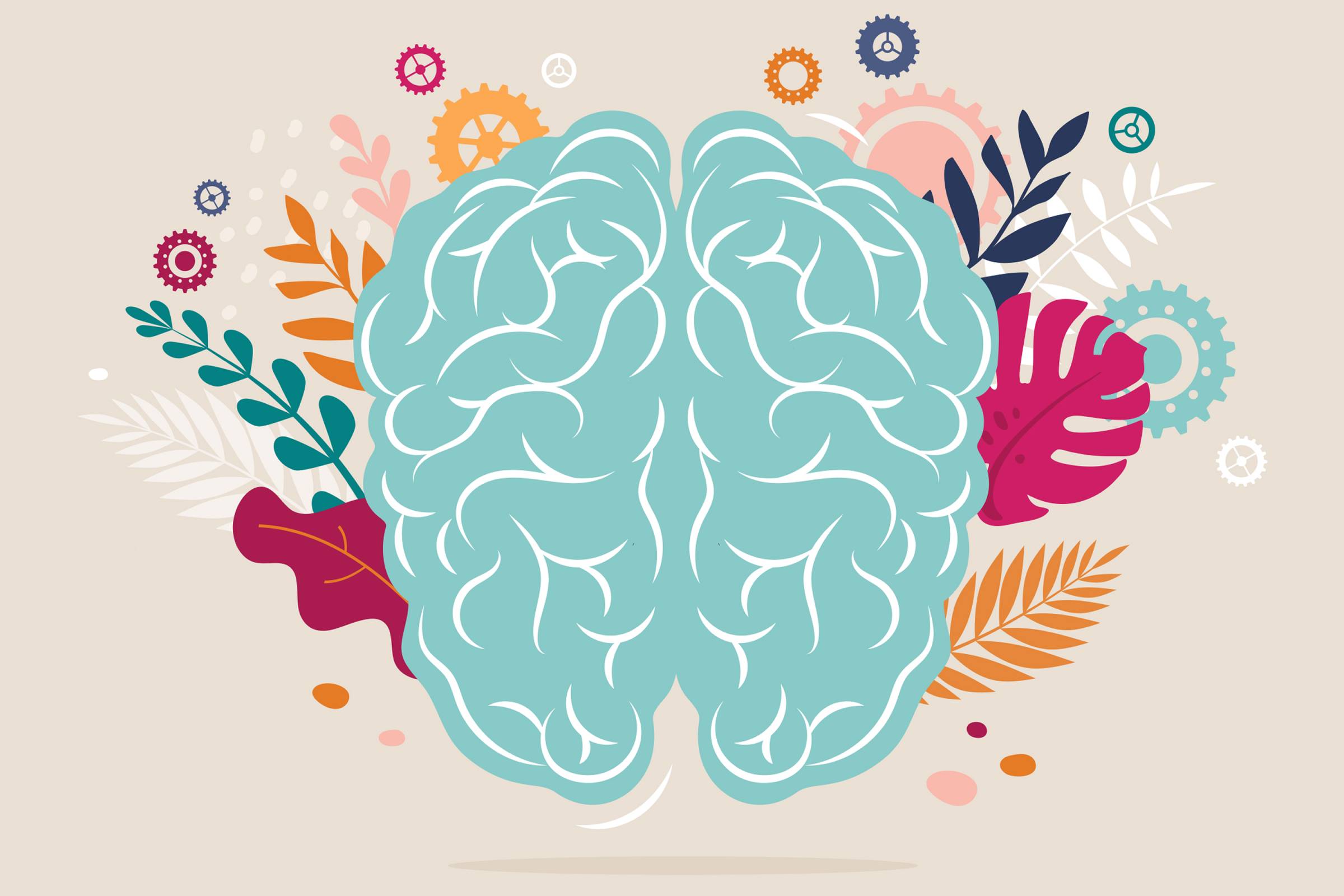 Why is this pertinent?
Open-source data confirms that most of us aren't getting enough exercise, and that goes for us Muslims too.
Many of us are from minority backgrounds which more often than not means we have inherent predispositions to health conditions such as diabetes, high blood pressure, high cholesterol and increased chances of developing heart disease and other chronic issues.
God willing, this fun initiative will play a modest part in us bucking the trend.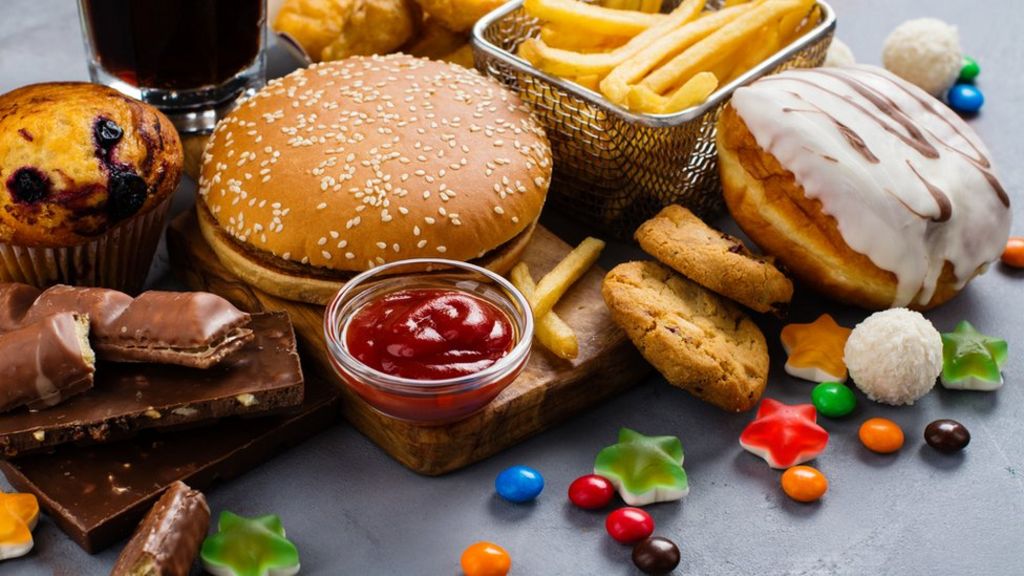 You mentioned the Festive 500.  What's that?
The Festive 500 is an annual cycling challenge from the well-known cycling apparel brand Rapha which involves riding 500kms over 8 days from Christmas Eve to New Year's Eve!  
It can be great fun but is probably suited to those of us who've got a few miles under our belts already.
Although not connected with Rapha, not only have they confirmed that by using the term 'Fasted 500' we aren't stepping on any toes, they're fans of the Fasted 500 and an official sponsor of ours :) 
Interesting!  Give me some details...
So here we have the 'Fasted 500' (see what we did there?).  
By cycling 500kms (that's 310 miles for you imperial folk) over a period of 29 or 30 days whilst observing the month of Ramadan, you'll be entitled to purchase a cute little woven roundel (i.e. a patch) for your efforts from our online shop -- ideal for sewing on to your favourite bike bag!
All  profits in 2023 will go to youth empowerment organisation Babbasa!  
You'll also be in with the chance of winning some quite special Prizes if you enter our Competitions during Ramadan.
Lycra's really not my thing (especially after second helpings at iftar).  Can I still join?
Yes!  Open to all genders and abilities, you don't have to be in a fasted state to participate, by which we mean the night owls among you are free to get your miles in after iftar (perhaps on your way to and from tarawih at the masjid?) if that's what you prefer.  But remember those lights and your helmet, okay?  
Other than that, there are no strict rules to the challenge meaning that e-bikes are equally welcome and you don't have to wear any special or expensive kit to join -- so ditch that lycra if that's how you roll!  Prefer to ride indoors on your turbo trainer?  You sadist!  Just kidding, feel free to!  You can split the 500kms into as many manageable portions as you like.  
By the way, we assume you know how to mend a puncture but if you need to remind yourself of what to do when the inevitable happens then check out this YouTube video.  
A small saddle bag or pocket stuffed with a multitool, spare inner tube, mini pump, tyre levers and emergency patches is always a good idea.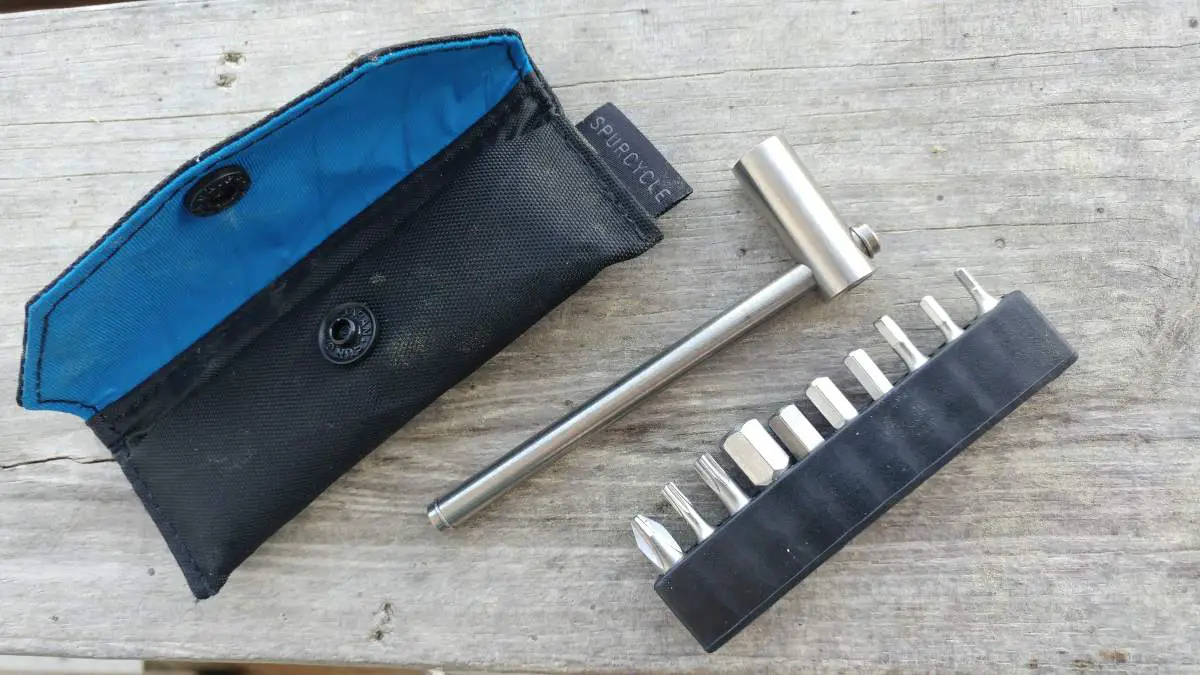 The small but important print.
Finally, ride safely out there!  If you choose to participate, you do so entirely at your own risk.
If you aren't in the best of health, haven't exercised in a while, have underlying health conditions, are taking medication or expecting, please seek medical advice before taking on this challenge.  
If you don't feel up to riding such a distance (which equates to about 17kms or 10 miles per day during Ramadan) then don't beat yourself up about it -- it's just a bit of fun!
Head over to our 'Health Recommendations' page for more details.
Best wishes
The Fasted 500 Team